In an era of evolving transportation technologies, electric vehicles (EVs) have gained immense popularity for their eco-friendliness and cost-efficiency. However, when it comes to towing an electric car, the process is far from ordinary. At Twin Cities Transport & Recovery, we understand the unique challenges and solutions involved in towing electric cars within the Twin Cities area.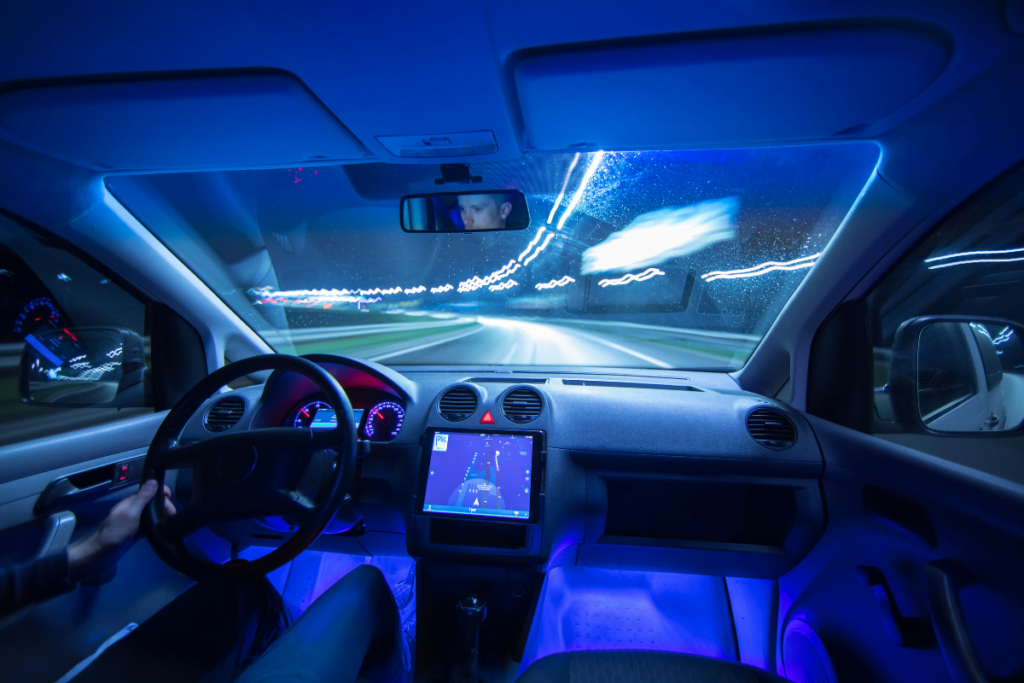 Specialized Training for Electric Car Towing:
Towing an electric vehicle requires specialized training and expertise that not all towing operators possess. The intricacies of EVs, including their advanced electrical systems and regenerative braking, demand a different approach compared to towing conventional vehicles. That's why our towing operators undergo rigorous in-house electric car towing training.
Manufacturer-Certified Training:
To ensure the highest level of competence and safety, our team goes a step further by receiving training directly from electric car manufacturers. This direct manufacturer training equips our operators with the knowledge and skills required to handle various electric car models with precision and care.
Tesla Towing Qualification:
Among our achievements, our light-duty tow truck operators proudly hold the coveted Tesla Towing Qualification. This qualification is the result of an extensive training program in collaboration with Tesla. It certifies that our team is fully prepared to tow Tesla electric vehicles without causing any harm during the towing process.
Ensuring Damage-Free Towing:
Our commitment to electric vehicle towing in Minnesota goes beyond training; it's about ensuring damage-free towing experiences for our valued customers. When you trust Twin Cities Transport & Recovery with your EV towing needs, you can rest assured that your vehicle will be handled with the utmost care and expertise.
Immediate Assistance for EV Towing:
In need of electric vehicle towing services within the Twin Cities area? Whether it's a Tesla or any other electric car model, you can rely on our specialized team for prompt and professional assistance. Reach out to us at (651) 642-1446, and we'll be there to provide immediate support for your electric car towing needs.
Need Electric Car Towing? Call Twin Cities Transport & Recovery
Twin Cities Transport & Recovery takes pride in being at the forefront of electric vehicle towing in the Twin Cities area. Our specialized training, manufacturer certifications, and Tesla Towing Qualification ensure that your electric car is in safe hands. When it comes to towing electric vehicles, trust the experts who prioritize the integrity and well-being of your valuable asset.